MAKING A PLAN FOR SUCCESS
As a SELLER, you have probably enjoyed living in your home and find its particular features unique to your family.  Many of the improvements over the years are endearing to you and your home has effectively become an emotional attachment for you and your family.
As a SELLER, you will have the task of providing a well-maintained home at a price that will attract a qualified buyer in a reasonable amount of time.
This can be daunting when you also have to endure multiple showings at all hours and days; low-ball offers; home inspection repair costs; AND potentially provide seller assistance ($$) to the buyer to top it off! Riverscape Realty and you will work on a plan to minimize frustration and maximize proceeds!
THE PLAN
Provide you with a Comparable Market Analysis to help determine the value of your home and determine a realistic sales price.
Show you how to strategically stage your home for attracting buyers on the internet and compel them to come view it in person!
Develop a customized Marketing Plan that will bring the maximum exposure to qualified buyer-prospects.
Review offer and terms as soon as they are received.
Riverscape Realty will negotiate on your behalf to get the best deal for you, the SELLER!
WHAT TO EXPECT
Selling your home in any market is not for the weak of stomach! Let's face it — listing, showing, and closing on your home for sale is not an easy process.  Nobody sets out to stay on the market more than 30 days …but it happens. Time of year, interest rates, and market conditions in your area are things out of your control and can all play a part in extended time on the market. 
COME GET YOUR RIVERSCAPE REBATE!!
We know that Selling and Buying can be a burden on your wallet. With the Riverscape Rebate, you will get a rebate on your transaction at settlement — whether you are a SELLER or BUYER — of .5% of the sales price! Our clients averaged a RIVERSCAPE REBATE of $2000 per transaction in 2019!! Wow!
PRICING YOUR HOME FOR SALE
Pricing is a very touchy topic that your mother herself cannot talk you into, or out of, when you have your mind set on the 'emotional value' with your home.
Riverscape Realty will evaluate your home objectively to determine its condition.
We will provide you with an up-to-date Comparable Market Analysis that will show what similar homes have sold for in your market.
We will work together to determine the sale price and possible 'days on market' to be expected based on that starting price.
Make adjustments to pricing strategies directly related to showings and feedback.
STAGING & REPAIRS
Decluttering is the easiest and least costly way to quickly stage your home.  You're planning on moving anyway, so why not get ahead of the effort! Here are a few more tips:
Curb Appeal — look at your home from a buyer's perspective on the street.  Would you want to come in and take a look?  Clean it up! Prune it, mow it, trim it, paint it! Keep it looking tidy during showings.
Mr. Clean Clean — mother-in-law clean.  Hotel clean. Mop, dust, vacuum, wash windows, baseboards — and the cat.  During showings, buyers will be nosy and check out all the crevices, so make it sparkle!  Check the odor as well — no pet smells in carpets!
Neutral Zone Infraction — Hot pink is NOT 'in'. If you have primary colors on your walls, time to mute those. A fresh coat of paint always makes staging easier. Open up the blinds and drapes.  Make sure lightbulbs are replaced and working to set the mood.
See You on the Other Side — Clutter makes the most qualified buyer think twice.  Buyers need to see your wonderful home, not your stuff. Excessive personal items, photos, collections, electronics, awards, religious items, appliances, counter-top clutter make it difficult for buyers to see past your personal style and may defer a sale.  Pack it u — you'll see it on the other side!
Furniture is Not Like a Marriage — Remove or replace worn or outdated furnishings (something you can't do with your spouse…) and get rid of extra/large pieces that make moving around a room challenging.  Matching furniture is no longer the 'thing', so break up your sets and add space to your rooms. Feel free to play around with 'vintage' items as your focal piece.
Honey-do Repairs — Make your home a well-maintained home (again).  Repair squeaky doors, chipped paint, broken fixtures or fittings.  Make sure all of your kitchen appliances are clean and working. Handrails are always a big item for appraisers. Check the roof; no drippy faucets; all outlets in working order with covers. 
Riverscape Realty will perform a pre-listing inspection to get you on track. Addressing small repairs before a buyer's home inspection will save you time and money!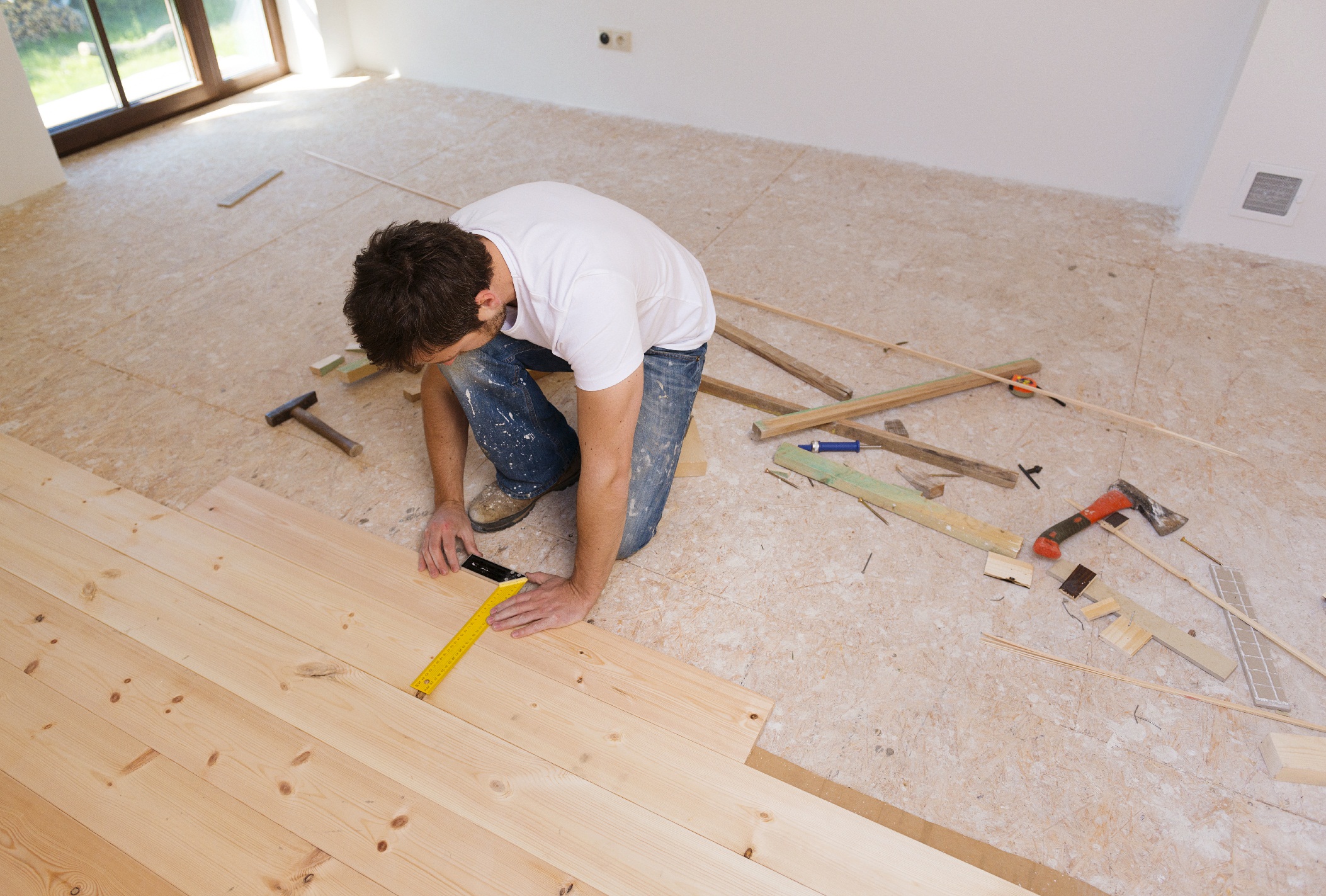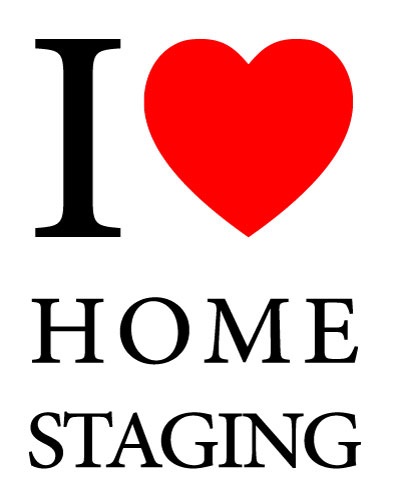 REASON TO STAGE YOUR HOME FOR SALE
Stand Out from Your Competition -- Buyers will know you're serious about selling!
Increase Your Showings -- If it looks good on the outside people will want to see the inside!
Decrease Your Time on the Market -- More showings mean a quicker sale!
Increase Your Net Proceeds -- Staging returns 100% on your investment as a seller!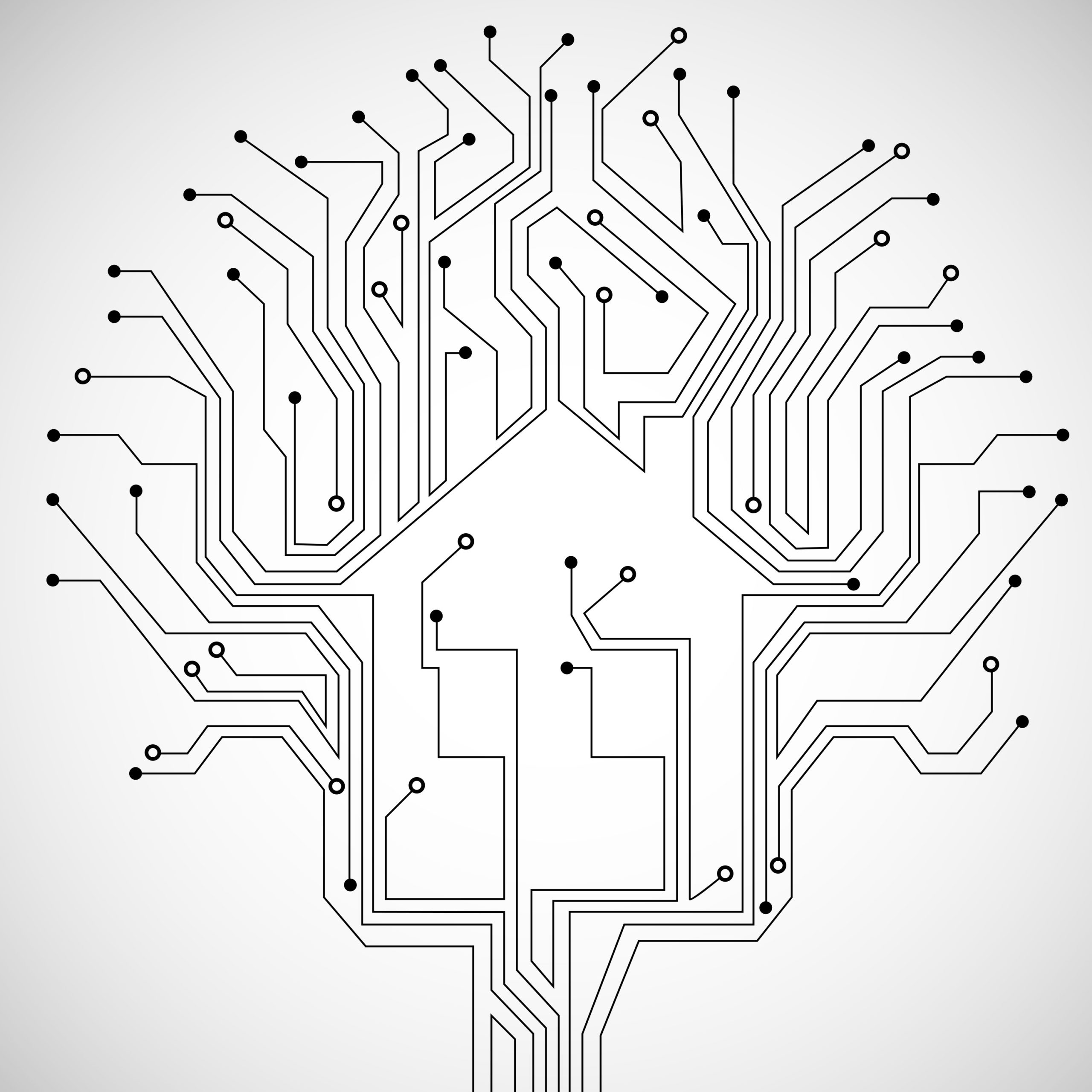 MARKETING 
In this age of 24/7 connectivity, you can be sure that buyers are online and set up to receive notifications the moment a new home goes active. Did you know that 51% of home sales in 2019 were initially found through the internet?   This means that we have to sell your home virtually, then do the paperwork.  Riverscape Realty will customize a marketing plan that best suits your individual home sale situation.  This includes everything from a yard sign to showing hours to, of course, the online presence.  Through our real-time local Multiple Listing Service (MLS) called BRIGHT, your listing will reach over 200 third-party websites including Zillow, Trulia, Military By Owner, Realtor.com and more! Agents easily schedule showings and provide feedback directly to the MLS. Buyers will be able to view your listing with professional photos online.  We'll conduct open houses to let the neighbors take a look and broker tours to let other real estate professionals take a look.
We review the plan after three weeks and then rinse and repeat. Combined with the pricing strategies, this is the formula for a successful sale!
OFFER TO SETTLEMENT
Once we get an offer in hand, we'll be with you every step of the way!
Negotiate/Ratify Contract

Coordinate and Schedule Inspections & Repairs

Buyer Financing/Appraisal

Settlement/Transfer of Title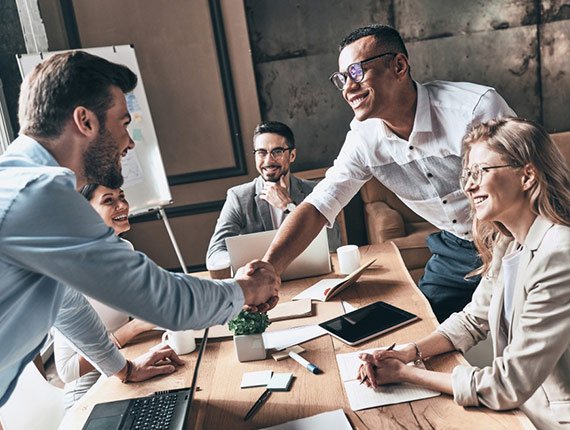 COME GET YOUR RIVERSCAPE REBATE!!
We know that Selling and Buying can be a burden on your wallet.  With the Riverscape Rebate, you will get a rebate on your transaction at settlement whether you are a SELLER or BUYER … PLUS .5% of the sales price! Our clients averaged a RIVERSCAPE REBATE of $2000 per transaction in 2019!!  Wow!